Fellows of the Society of Holistic Therapists & Coaches
www.societytherapistscoaches.co.uk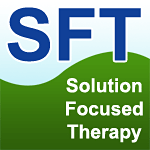 ---
About Us:
Insured
Professionally Registered
Qualified to real standards
Adhering to NOS
Dedicated to Ongoing development
Adhering to codes of ethics
Involved in training provision
Therapists with Supervision access
First established 1993
Welcome to Scotland's Premier Therapy and Holistic Personal Development Site
Meditation Classes in Edinburgh
From Thursday 15th of September 17.45-18.45 I will be running regular meditation classes for 14 weeks at the Healthy Life Centre in Bread Street, Edinburgh.

I will be presenting a range of meditation methods, from the many I have personally studied since I first began meditating back in the mid 80's (which really dates me and indicated my age!).

I will be combining visualisation, meditation, mindfulness and other such techniques with exercises for the students to do during the course of the week, drawing on mindfulness, self hypnosis and Naikan techiques, possibly some Morita too.

Denise will also be taking part and will help with the crystal meditation method, and possibly some other Chakra and colour methods, time permitting.

The cost of the sessions will be £7 per weekly session if paid on the day, or £90 up front for the full 14 weeks.

The methods should help with general relaxation, but also are suitable for people with issues such as depression, anxiety, bipolar, anger issues or general stress.

People should contact me in the first instance, either via fb (Stuart Scotlandtherapy) or via email stuart@scotlandtherapy.co.uk




To Contact Therapy Services

Assistance is not just for individuals. Assistance is available for couples, families and those who care for others.

We also provide support to clients with serious long term medical or mental health issues. Clients must maintain medical supervision since we only work with cases that maintain medical support and supervision. Information HERE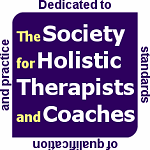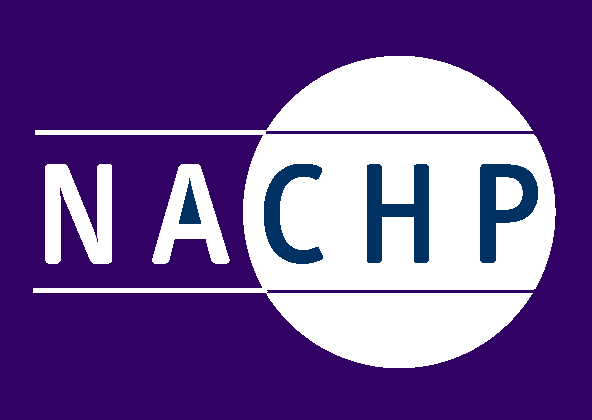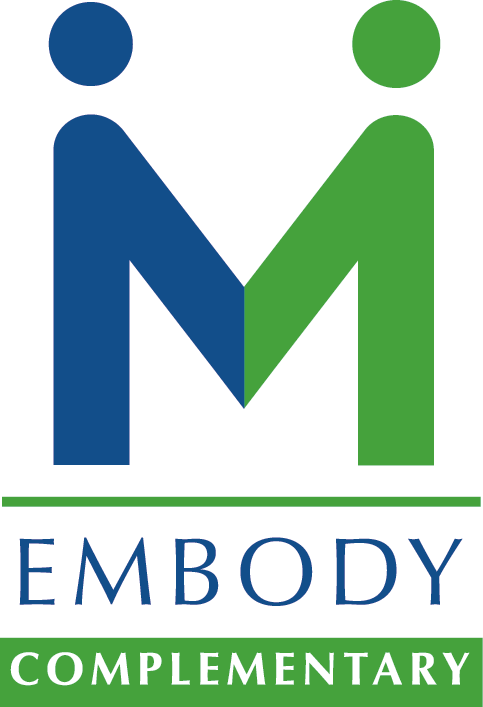 Practitioners have different exact affiliations and registrations. Exact details on request.


Online Products & Services
A Range of professional services and products to support your development.

Hypnotherapy CD's & MP3
Programmed Gemstones




Are you earning what you deserve?


Key Words for Search Engines:
Edinburgh, Glasgow, Scotland. abuse, abuse issues, abuse victim, domestic violence, sexual abuse, violent abuse, CBT, Cognitive Behavioural Therapy and training. Counselling and psychotherapy. Counsellor and Psychotherapist. Hypnotherapy, Hypnotherapist. Life Coach, Life Coaching. NLP Neuro Linguistic Programming. Accredited Therapists. Registered Therapists. Therapy and holistic healing. Anger management. Stress Management. Diet and nutrition. Weight loss and exercise programmes. Crystal healing and gemstones. Pastoral and spiritual healing. Multi faith and Wiccan healing. Reiki and energy healing. Relaxation therapy. Confidence, nerves, depressed feelings, anxiety, depression, self help, self hypnosis, hypnotist, hypnosis, trance. Phobias, fears, panic, frustration, aggression, violence, abuse. Drugs and alcohol. Eating disorders. Addictions, smoking, drugs, gambling. Personal Development. Sports Hypnosis, performance hypnosis, NLP for sales and performance.