Welcome to Scotland's Premier Therapy and Holistic Personal Development Site
Abuse assistance in Edinburgh & Glasgow
We combine a number of techniques and therapy resources in assisting persons who have suffered from abuse. We help victims (past and current) perpetrators and carers. We do not normally work with persons under the age of 18 years old since we are an adult services provider. Persons under 18 years old should initially contact their local social services for advice.



Methods used with Abuse cases in Edinburgh & Glasgow
Methods combine counselling, psychotherapy, life coaching, gentle healing techniques, meditation, positive visualisation, social work advocacy (dealing with any external agencies), anger management, stress management and many more. These are all combined according to the needs of the individual client.
Abuse Counselling in Edinburgh & Glasgow
Counselling, Psychotherapy, self help and where appropriate hypnotherapy can be effective in treating the symptoms of a history or environment of abuse. Perhaps the most well known is counselling. Counselling is gentle and patient and combines well with other techniques, some of which are more pro active. This means that the assistance proceeds at the pace needed by the client.


Outcomes of abuse counselling in Edinburgh and Glasgow
Therapy should deal with the entire topic in a holistic way, the events, aftermath and consequences. Some typical factors that occur in abuse cases follow.
Examples of issues assisted with Abuse assistance and counselling:
Abused Child
Abusive Family
Anger management
Helping the Adult Victim
Self-Esteem
Assertiveness
Survival
Abusive partnership and relationships
Problems with success
Problems with Authority
Violence
Guilt
Feeling to blame
Accomplice
Disempowered
Pattern of abuse
Repeated abusive relationships
Traumatic recall or effect
Professional witness traumatised or stressed by exposure to cases
Accused of abuse
Sexual confusion or other problems
Whether your personal feelings or experience fall into any of the above categories, counselling, psychotherapy and other methods have a good chance of assisting you through your issues.
Stuart is experienced in dealing with abuse related cases and has a long term background in counselling and psychotherapy, together with additional experience in voluntary sector Social & Social care work, youth work and community work. He also has ASET Level 4 accredited qualifications in Social Work related subjects including "Competence in Social Work" and "Mental Health in Social Work".
Denise also has related experience and offers a range of gentle and holistic healing techniques that support the mental healing process. She is also well qualified to level 4 in Life coaching and Counselling methods. Denise has experience of being a service user, leading to becoming a therapist.
Abuse reactions and behaviours are often assisted with eastern based methods, including mindfulness, Morita, Naikan and Satori. These methods provide holistic depth to Cognitive behavioural therapy and other practical methods, leading to more substantial long term changes.
From 2010 psychological therapy will also contain elements of mindfulness and CBT in order to increase client development between sessions.
We adhere to appropriate National Occupational Standards, carry professional insurance and support statutory regulation of therapists. We support the coming voluntary regulation of psychotherapy and counselling. Stuart is a CNHC registered hypnotherapist (voluntary regulation of hypnotherapy).
To Contact Therapy Services

Assistance is not just for individuals. Assistance is available for couples, families and those who care for others.

We also provide support to clients with serious long term medical or mental health issues. Clients must maintain medical supervision since we only work with cases that maintain medical support and supervision. Information HERE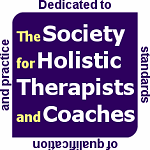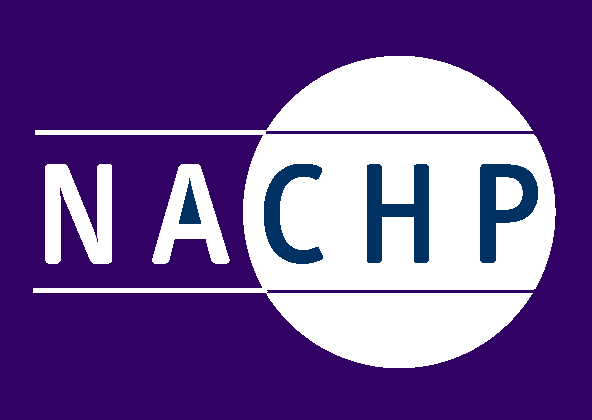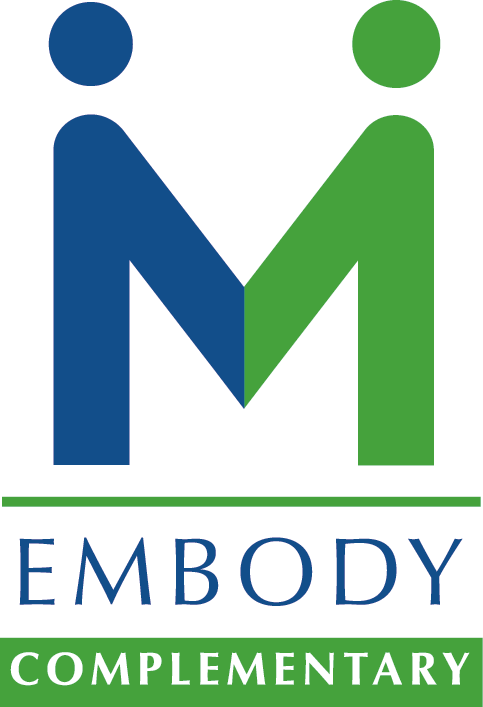 Practitioners have different exact affiliations and registrations. Exact details on request.